Celebrate Spring
LIFT & FIRM EYES | 25MIN | 70EUR
Perfect for those who are worried with the aging signals in the eye contour. An hydrating treatment and firming that helps to reduce the appearance of lines and wrinkles.
The treatment includes:
- Facial cleansing
- Facial scrub
- Pressures and facial drainage
- Firming eyes mask
- Hydration
Please schedule your treatment at THE SPA, through the following contacts: +351 22 0404 030 or the email thespa@sheratonporto.com
*This offer is valid during April 2018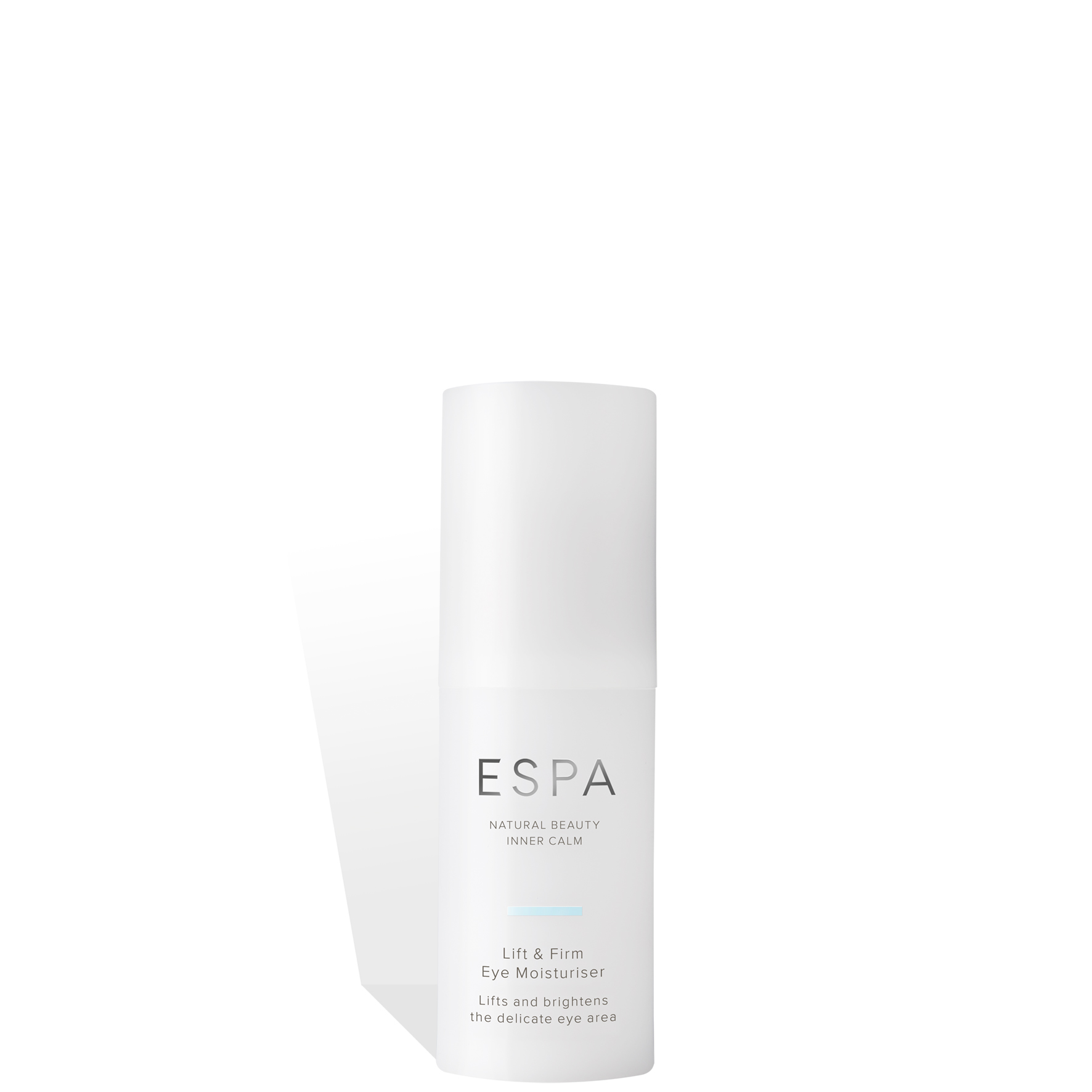 Lift and Firm Eye Moisturiser | 68 EUR
For best results
1. After cleansing and toning, apply 1-2 pumps morning and evening
2. Gently tap from inner brow outwards, around and beneath the eye
3. Intensify results by applying over Lift and Firm Intensive Eye Serum
*This offer is valid during April 2018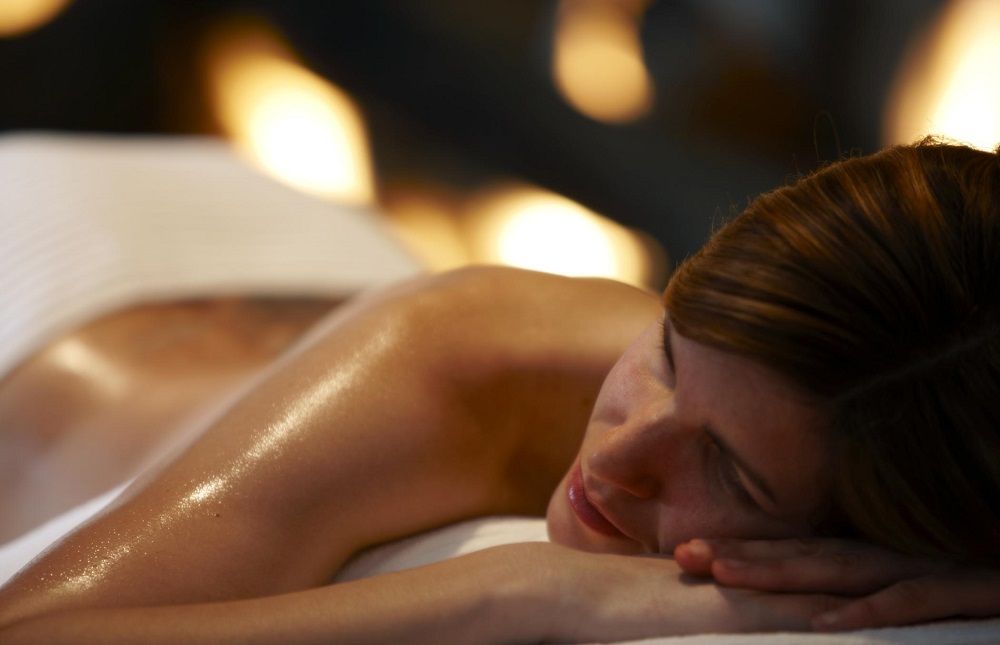 ESPA BODY TREATMENT
Enjoy our ESPA Body Treatment with a special price from Monday to Wednesday.
Please schedule your treatment at THE SPA, through the following contacts: +351 22 0404 030 or the email thespa@sheratonporto.com
*Please note this offer is valid during April, from Monday to Wednesday, and not applicable on public holidays