Celebrate Spring
COOLING BACK MASSAGE | 25MIN | 50EUR
Relax and enjoy a deeply refreshing moment with Cooling Back Massage. Recover your energy and get into a unique calm moment.
This treatment includes:
- Back massage
- Back hydratation
Please schedule your treatment at THE SPA, through the following contacts: +351 22 0404 030 or the email thespa@sheratonporto.com
*This offer is valid during June 2018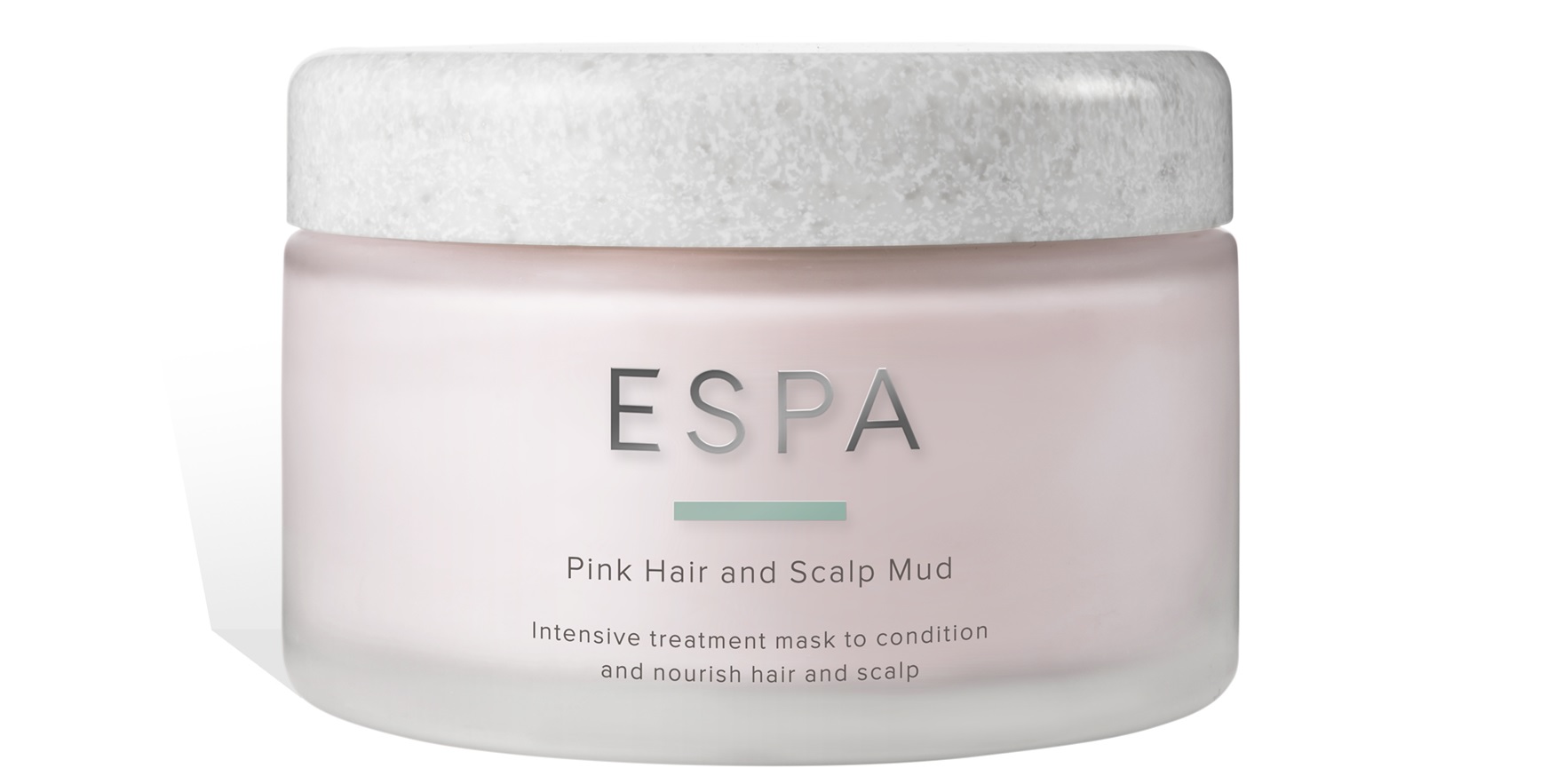 Essential Cleansing Mask | 44 Eur
A deeply cleansing, mineral-rich clay mask that helps purify and balance excess oils, while hydrating and calming skin.
*This offer is valid during June 2018