Skincare to make you feel good
Natural products and treatments for beautiful skin, and a renewed sense of inner calm.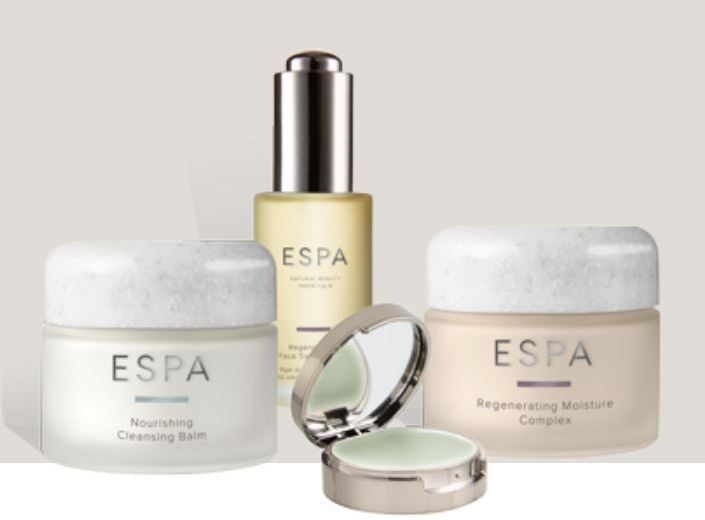 For beautiful skin and a sense of wellbeing, our exceptionally natural body products help you to look and feel your best every day.
Highly effective skincare products, formulated with the purest, natural ingredients to cleanse, nourish and rejuvenate for beautifully clear, radiant skin.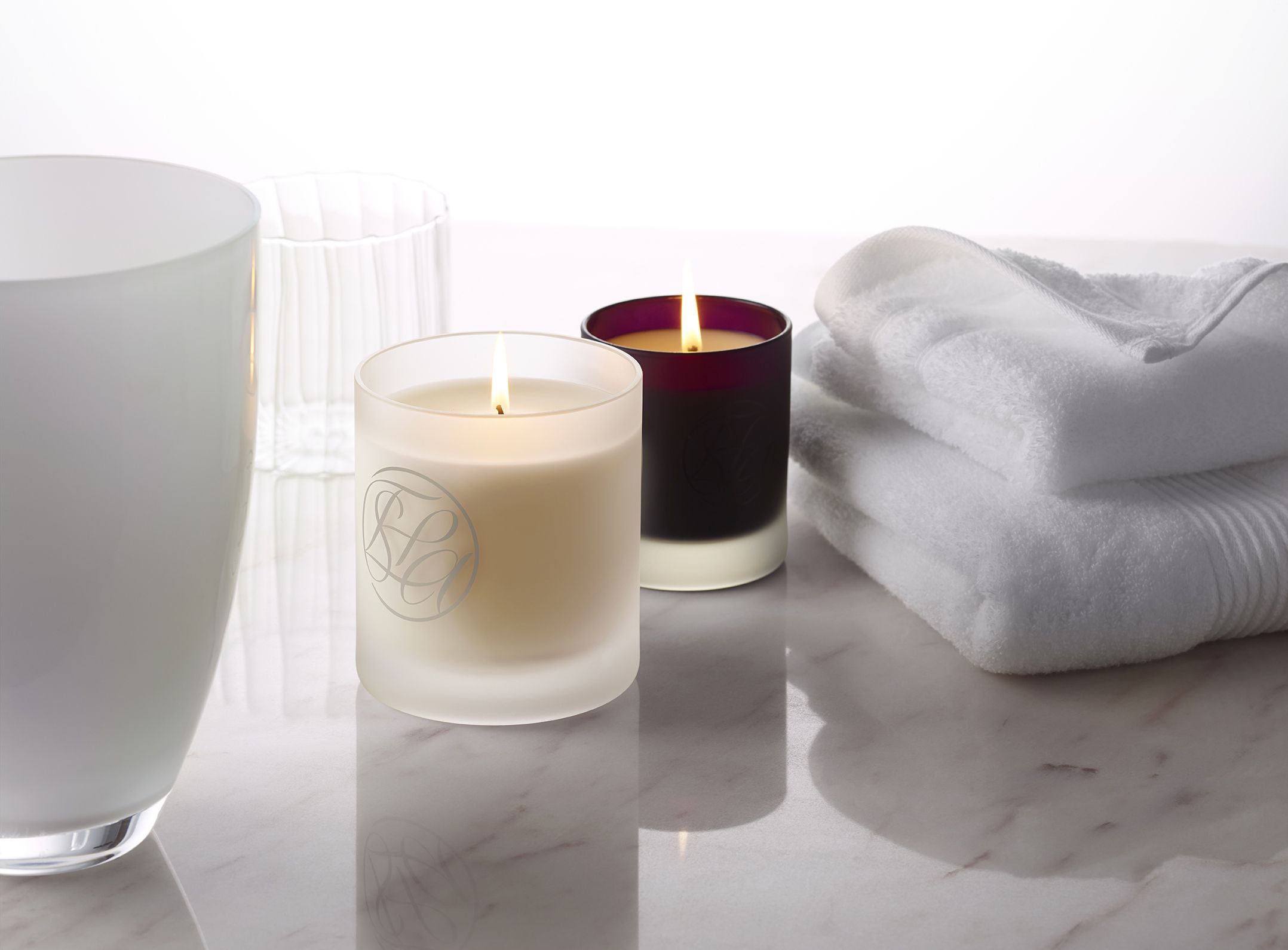 Luxurious bath and body oils in our signature blends act to energise, soothe and rejuvenate the body and mind.
Our highly natural range of purifying and nourishing formulas treat the hair from root to tip, for a healthy scalp and beautifully sleek, shiny hair.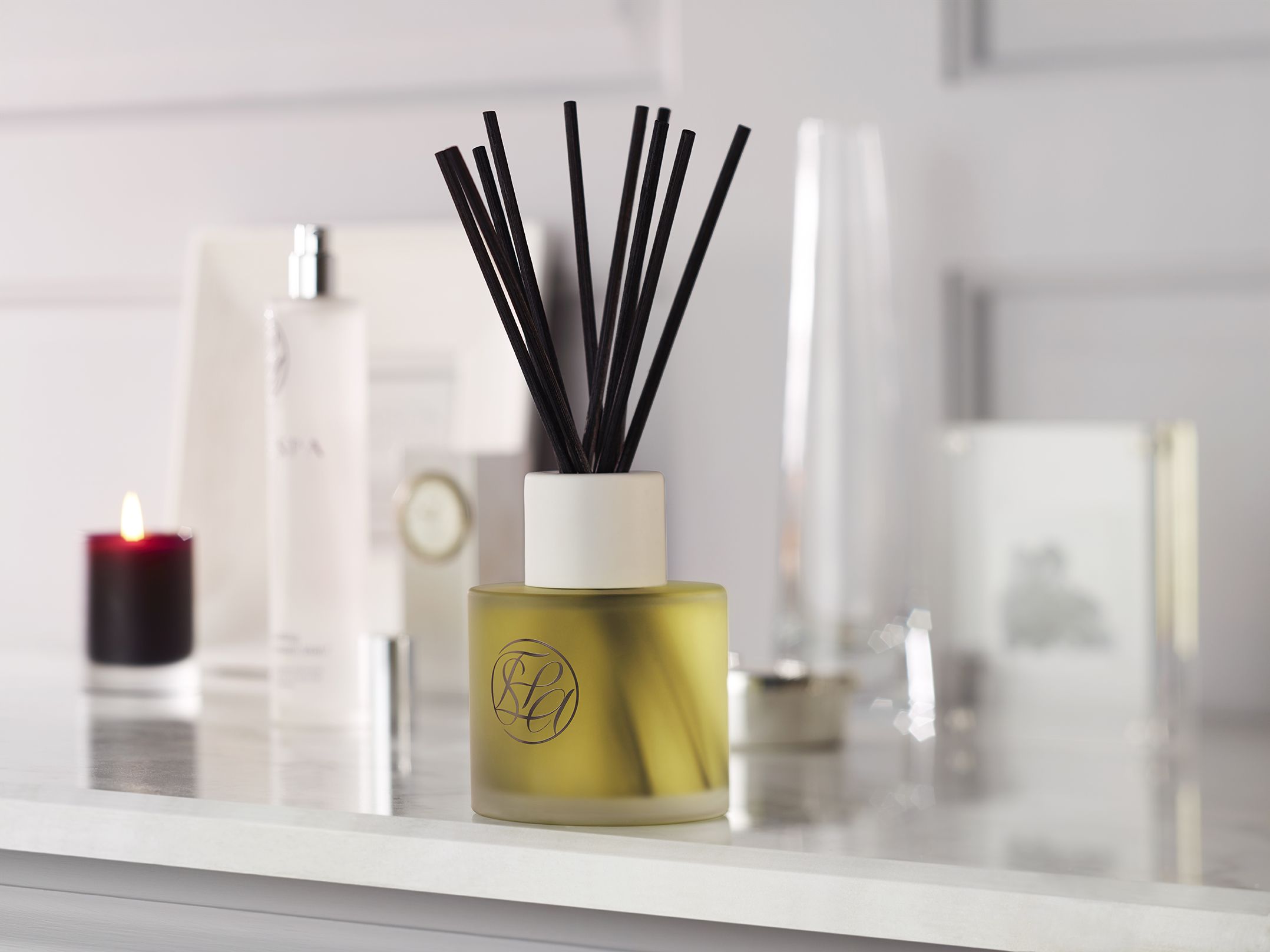 Add a beautifully enveloping aroma to any space, with our luxurious hand-poured candles and pure essential oil diffusers, expertly blended to soothe, uplift or restore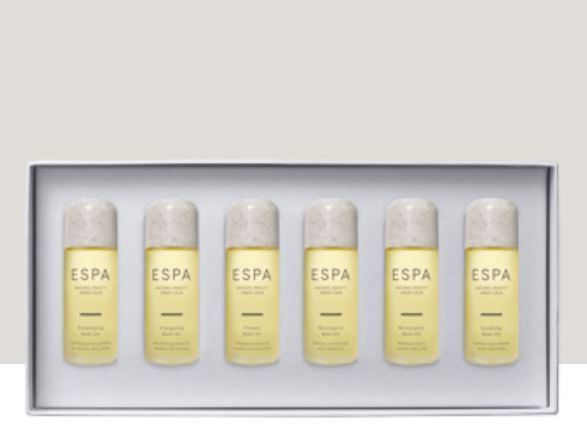 Give the gift of beautiful skin with our luxurious skincare collections.
Monday to Friday

7:30 AM - 10 PM

Saturday

8 AM - 10 PM

Sunday and Public Holidays

8 AM - 9 PM