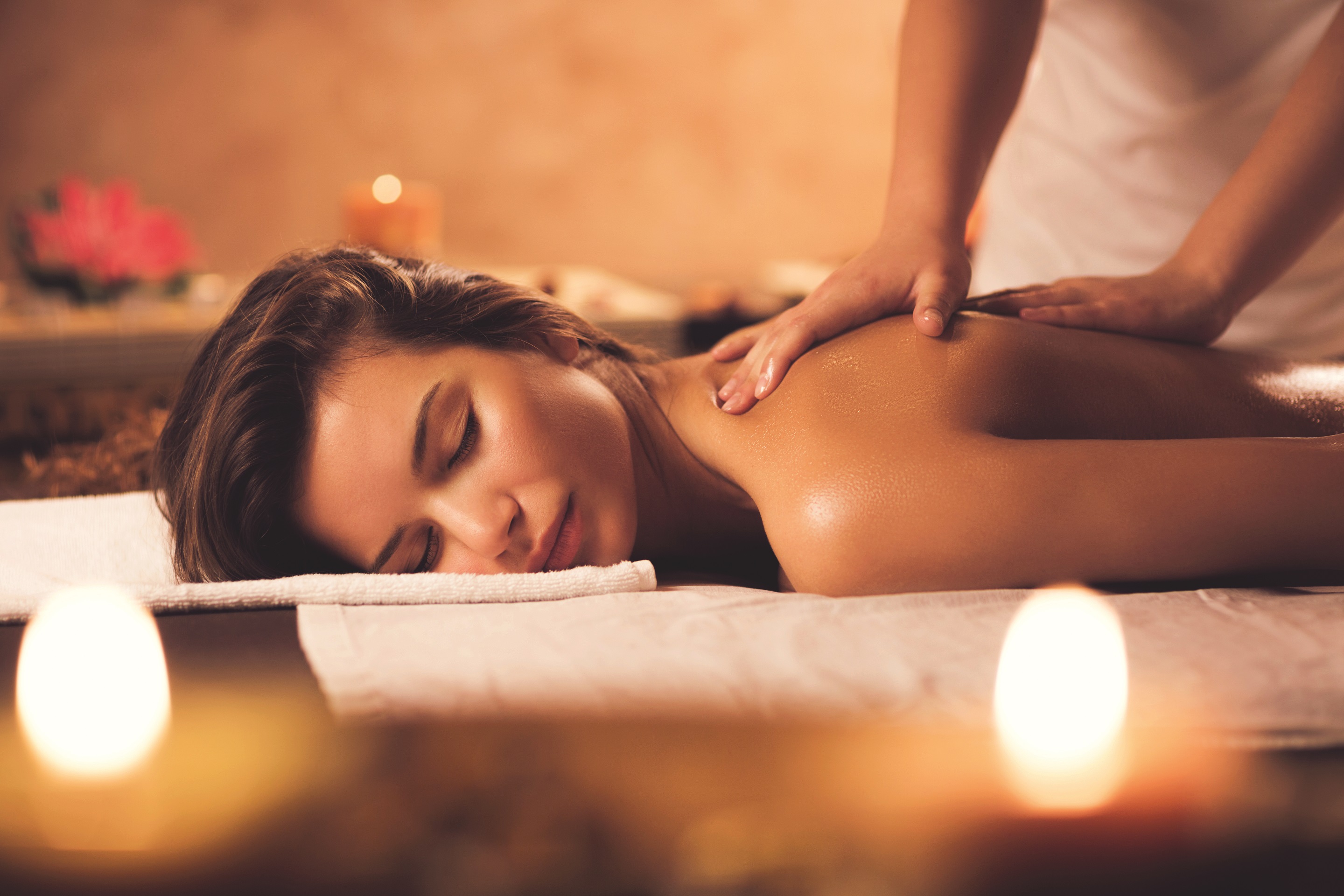 XMAS LUXURY
LIMITED EDITION TREATMENT FOR XMAS SKIN | 50min | 100eur
This new treatment helps to relax and revive the body and mind.
The treatment begins with a relaxing back massage using hot stones to bring warmth and comfort to the body helping to soothe aching muscles and relieve muscle tension, especially during colder months when the body has a tendency to hold tension in this part of the body.
The face is cleansed to remove impurities. A carefully selected facial oil is massaged into the skin while smaller stones are warmed to room temperature and worked over the facial pressure points to release tension and restore a feeling of calm and comfort. Stimulating these pressure points boosts circulation to the surface of the skin leaving skin well rested with a healthy glow.
A scalp massage using hot stones includes the neck and shoulders areas and around the ears to maintain that feeling of warmth and complete the treatment leaving you feeling recharged and ready to face the day.
For reservations please send an email to thespa@sheratonporto.com or call +351 220 404 030
*Offer valid only during November and December 2018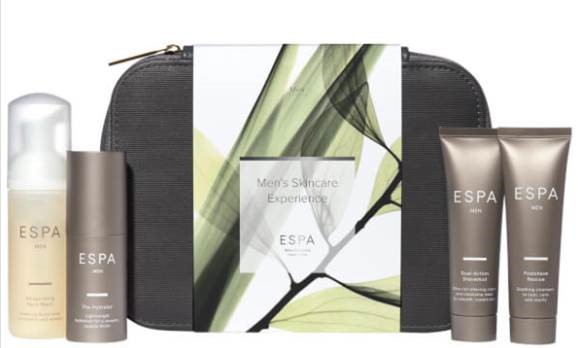 ESPA Men's Skin Care Experience | 43Eur
Hard-working, effective and easy to use, these men's groomers will refresh, smooth, nourish and protect for stronger, healthier-looking and revitalised skin.
*Offer valid only during November 2018