Exclusive Treatments
Choose Yours
THE SPA uses a ESPA product line designed to enhance the therapeutic benefits of treatment.
THE SPA has eight treatment rooms, including two double suites, specially designed to perform treatments through a holistic approach, taking care of the face and body without forgetting the inner wellbeing.
Any client having a treatment may enjoy the THE SPA facilities.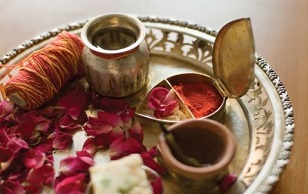 LIFT YOUR SPIRIT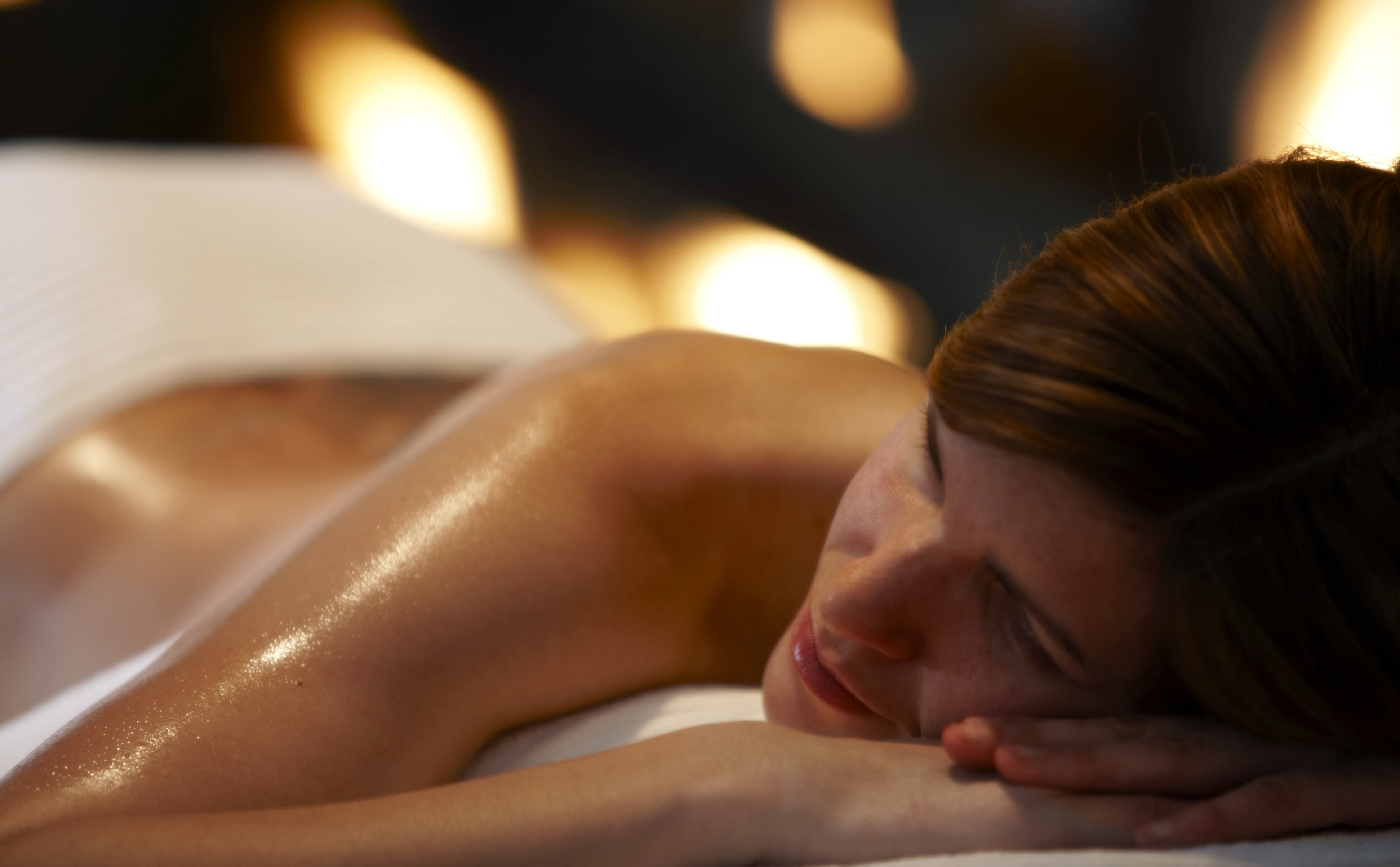 Combine the raising of body temperature with the powerful properties of the applied products, scrubs and massages help eliminate toxins, relieve tensions, muscle aches and re-hydrate the skin.
These treatments were designed to minimize the signs of aging and restore the skin´s balance. Facials do not include impurity removal, due to the implied aggression.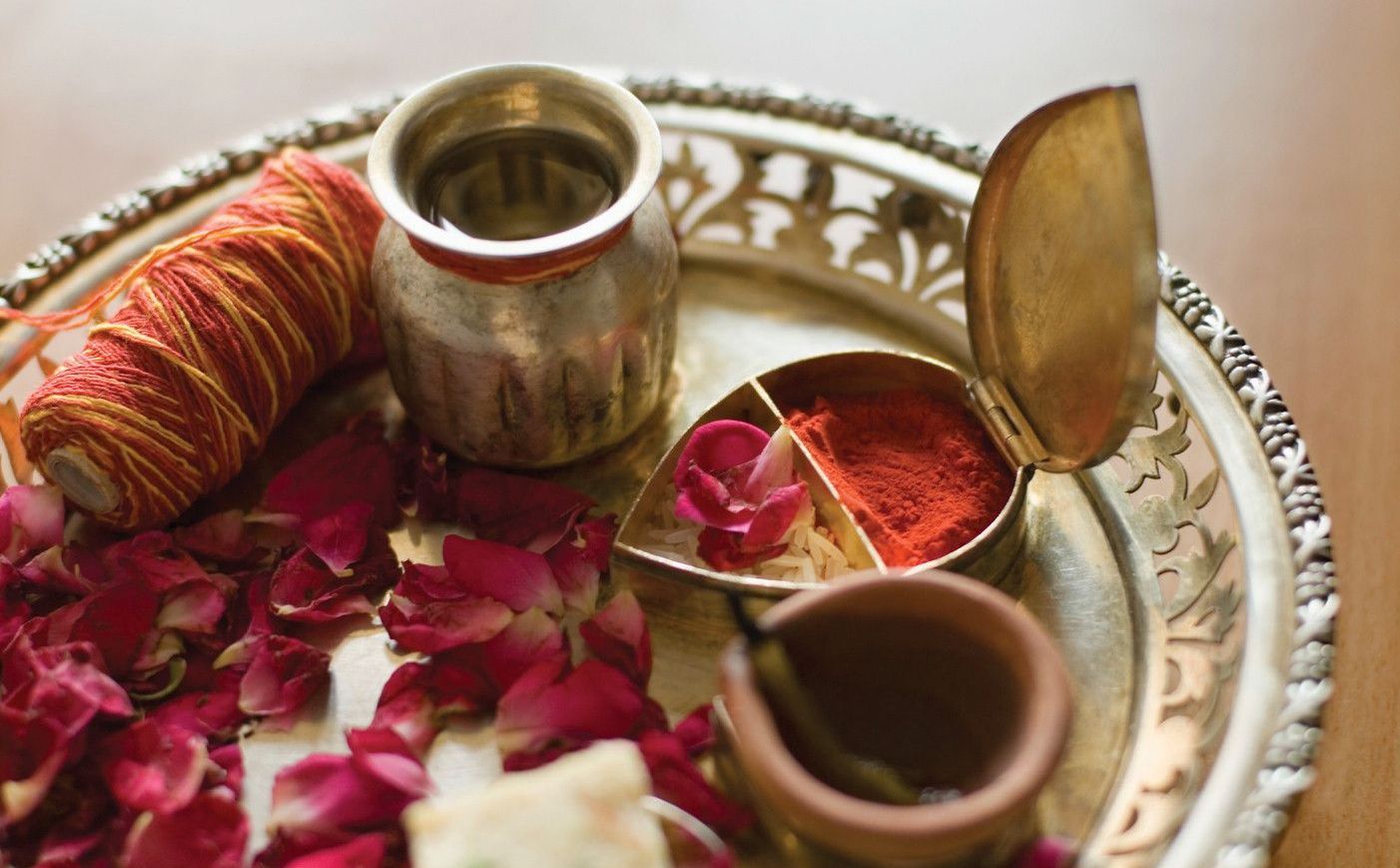 Escape the ordinary and experience a treatment derived from the practises of ancient cultures. Aromatic ingredients and unique pressure technics.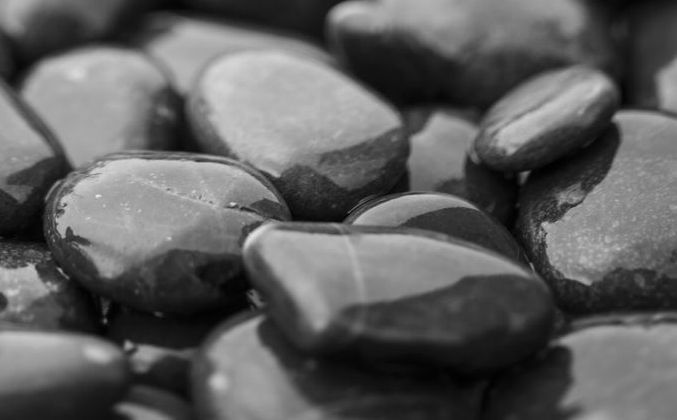 Hot Stone therapy involves one of the oldest techniques used in harmonizing, cleansing and relaxing body and mind to the deepest level.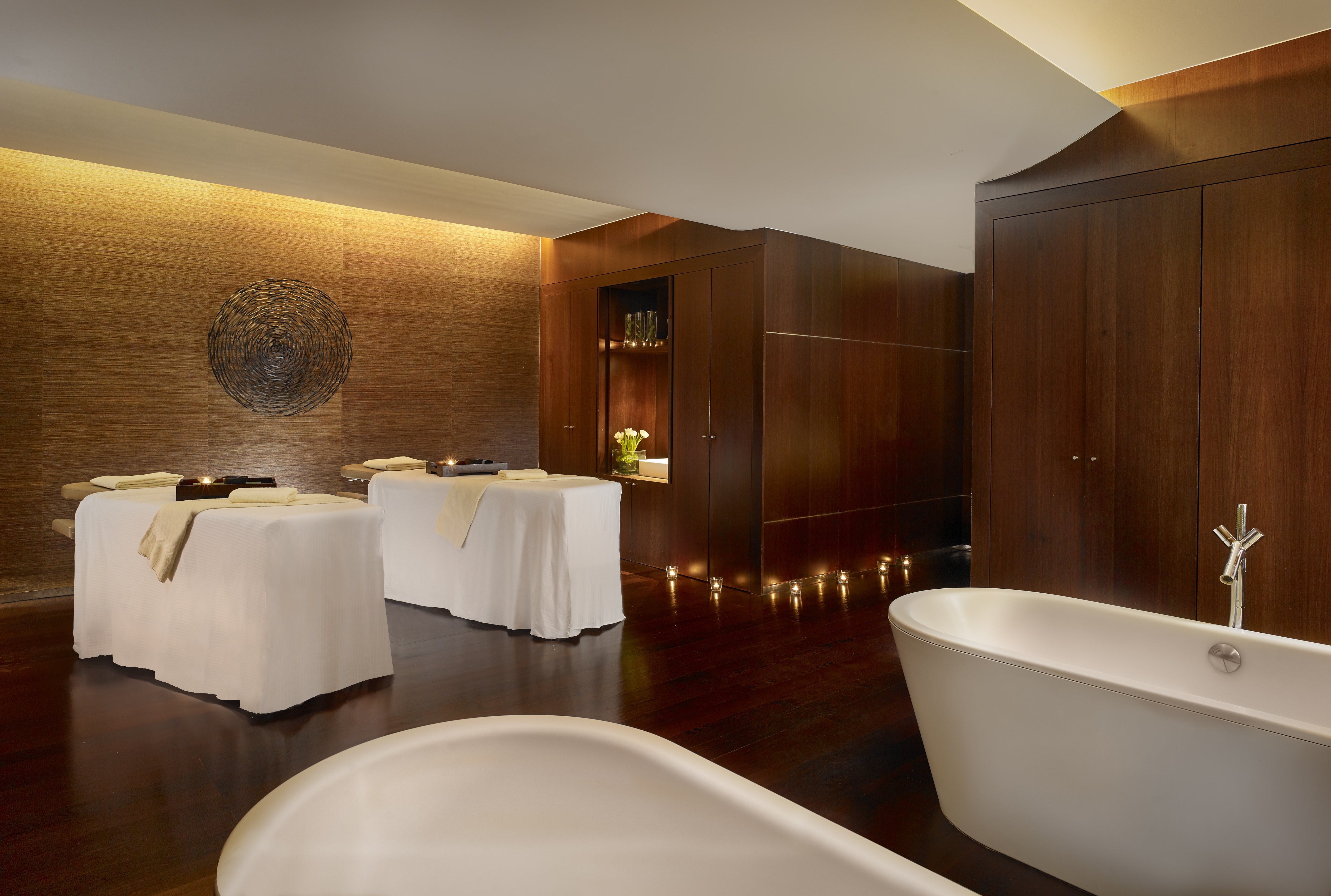 An experience of pure luxury and wellbeing in the VIP Suite For Two, especially designed for couples.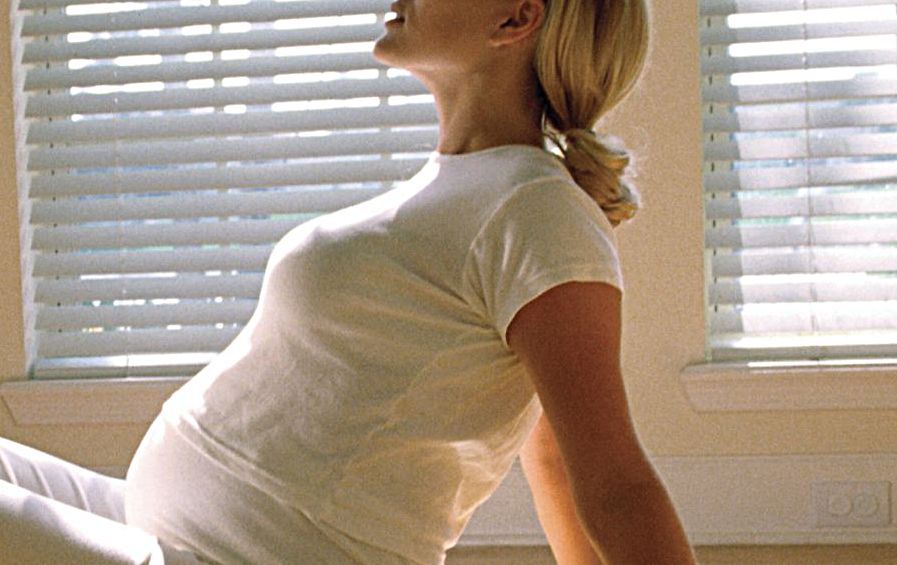 Carefully designed for pregnant women.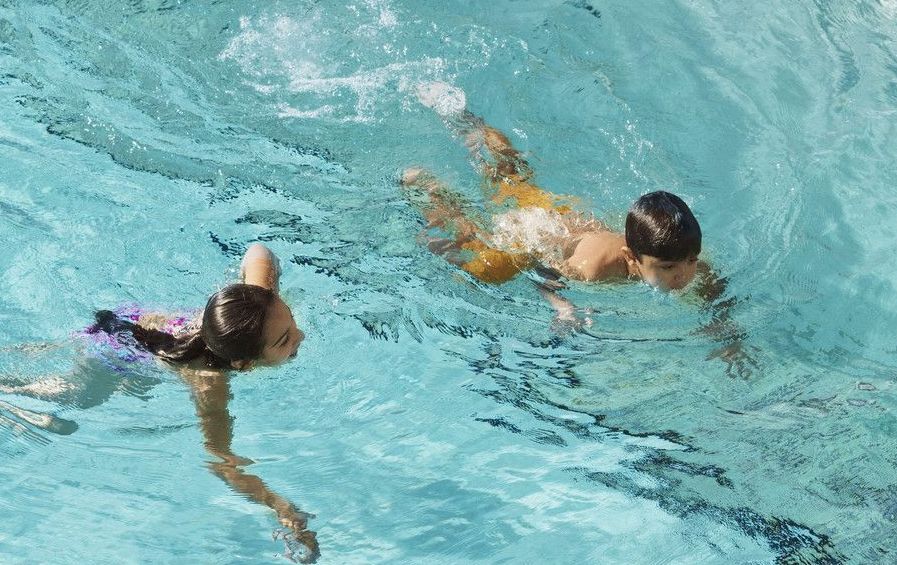 Specially designed for teenagers between 13 and 16 years old.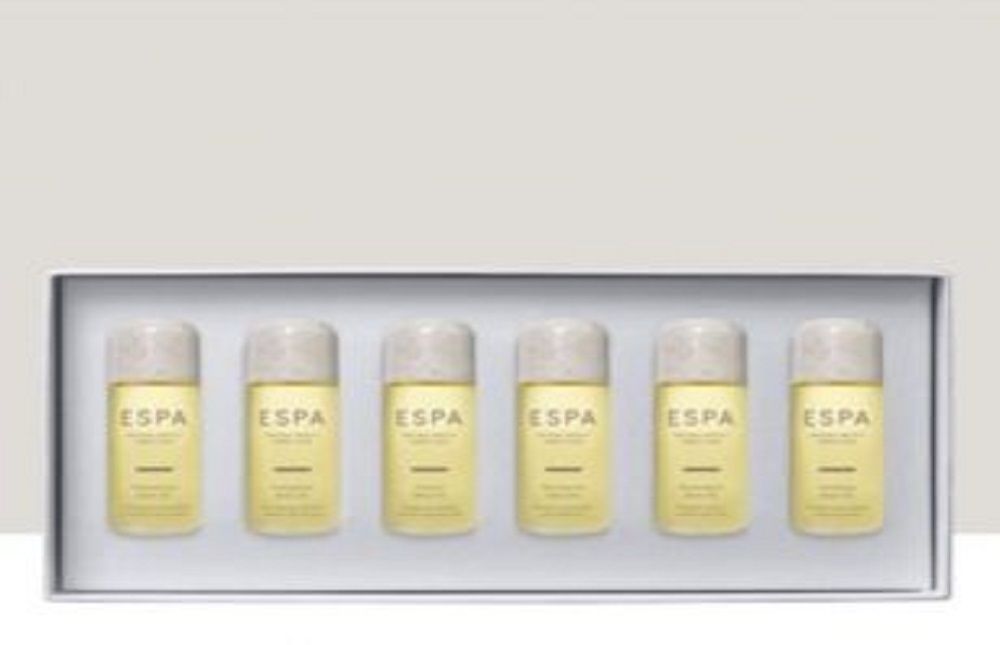 Natural products and treatments for beautiful skin, and a renewed sense of inner calm.